Physical Therapy Clinical Assessment And Examination in Dubai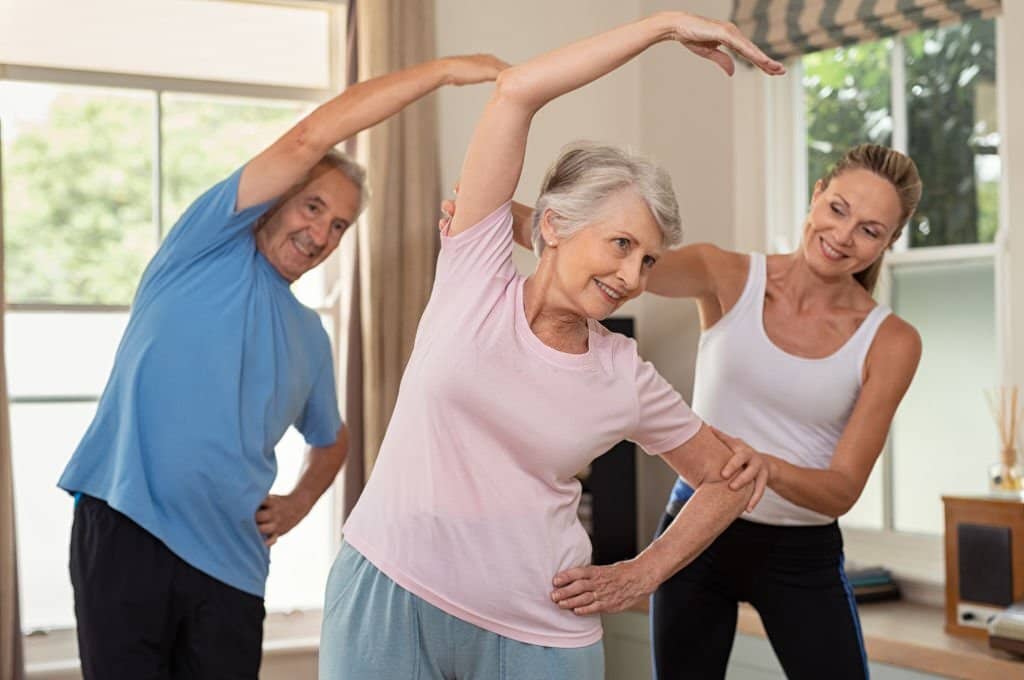 In order to properly diagnose and treat a problem, clinical evaluation and assessment are extremely important. The interpretation of the clinical outcome is aided by a physiotherapist's capacity to critically assess the patient utilizing basic and applied scientific evidence.
Assessment and evaluation methods-
What the patient says about the issue is subjective.
Range of motion tests and other outcome measurements used to determine the condition is objective.
Evaluation methods and tools
Procedures for palpating, evaluating discomfort, and performing functional tests are a few of the techniques employed. Goals are established once a clinical diagnosis has been formed based on analysis, examination, and action planning. Working at a physiotherapy clinic, patients frequently come to us with specific objectives in mind. Goals can be to lessen discomfort, increase mobility and function, or even merely preserve post-treatment effects. Long-term goals should be backed by smaller, more manageable objectives that may be achieved in order to gauge progress.
Goals vary widely from person to person, therefore it is crucial to discuss them with your physiotherapist. They should be precise, quantifiable, doable, practical, and time-focused.