Coolsculpting Dubai has been shown to reduce the appearance of cellulite in women. The fat freezing treatment involves placing a device on the treated area. This helps the fat cells under the skin die off, which causes the targeted areas to appear smaller and tighter
What Is Coolsculpting Dubai?
Coolsculpting is a revolutionary new non-invasive procedure designed to freeze unwanted fat cells beneath the skin, eliminating them permanently with no downtime, no surgery, no cutting, no bruising, no pain, and no recovery period. Unlike traditional liposuction, where large incisions are made to remove excess fat, Coolsculpting Dubai treats localized pockets of fat by delivering controlled cooling.
How Does it Work?
Fat cells are naturally metabolized when exposed to cold temperatures. This process is called Cryolipolysis, commonly referred to as fat freezing, is a nonsurgical fat reduction procedure that uses cold temperature to reduce fat deposits in certain areas of the body. During Coolsculpting, a solution containing refrigerant is applied to the treatment area. As the targeted fat cells cool below 45°F, they die and are removed by the immune system.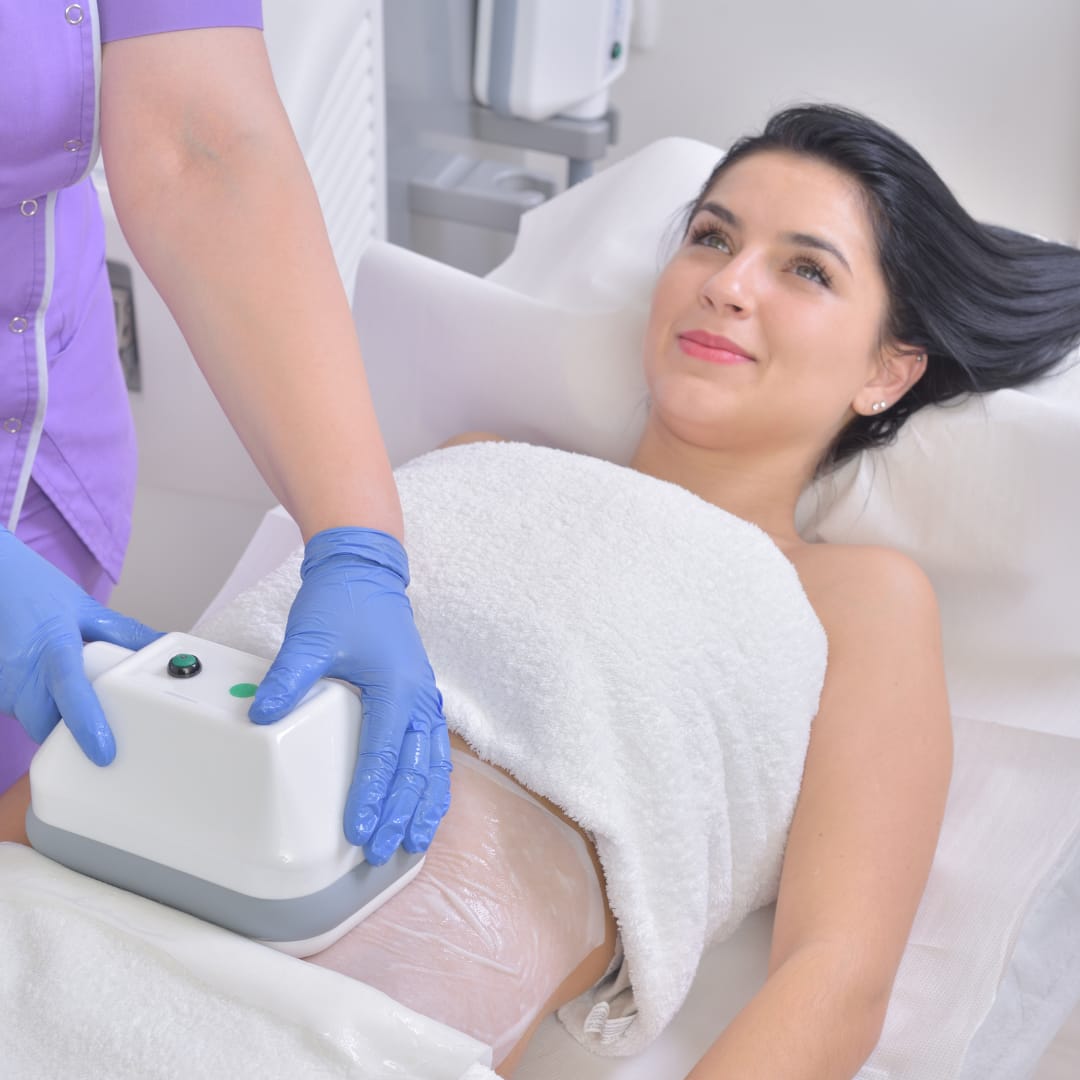 Who Can Benefit From This Coolsculpting Dubai Treatment?
Coolsculpting Dubai is ideal for people who want to improve the appearance of problem areas such as the abdomen, inner thighs, backside, arms, bra line, and more. It is also beneficial for those looking to reduce the size of their breasts after pregnancy or breast augmentation surgery.
Are There Any Side Effects of Coolsculpting Dubai?
No, there are no known side effects associated with Coolsculpting Dubai. However, some patients report feeling slight discomfort during treatment. This usually subsides within minutes and does not require any medication.
How Long Will I See Results?
After just one session, results will start to appear after 4 weeks. You should see amazing results after 3 months. We are able to deliver the best results for our clients based on their lifestyles. Get the benefits of our experience team by booking a free consultation with us. For more information, you can visit our Fat Freezing testimonials and details.