Heel Pain Treatment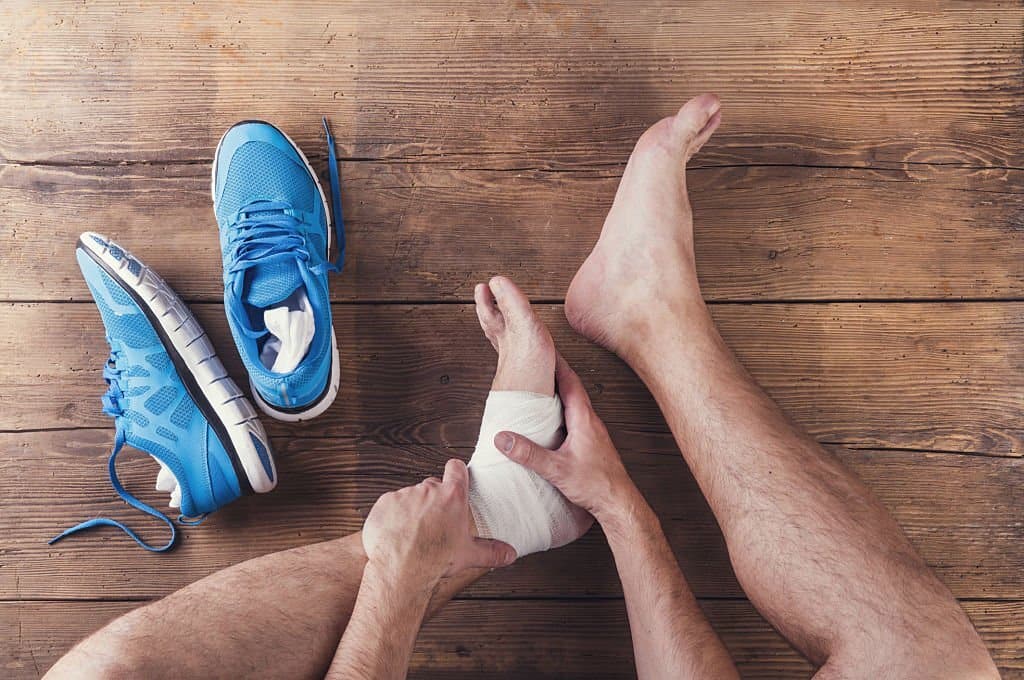 Heel discomfort is extremely frequent nowadays. Most of us work in occupations that demand a lot of standing or walking around. As a result, we have terrible heel discomfort and even blisters on our feet. This pain can be excruciating at times and may take a long time to recover. There are various surgeries that may help you recover from this, but they would take a long time. Massages are a quick and easy technique to recuperate from this discomfort. Heel pain treatment is prevalent in many spas and clinics throughout the world, but it is important to do a fast check on the quality methods utilized.
We ensure that you have the greatest team of experienced specialists that understand the advantages of massages and how they should be performed. The masseuse is aware of the precise muscle spots that must be stimulated to alleviate discomfort around the heel. These points can only be discovered with years of expertise, which is why we insist that you explain each of your pain sites to the masseuse.
The quantity of attention required for heel pain therapy is substantial. You must ensure that your body receives adequate rest in order for your wounds to heal fully. A massage would stimulate blood circulation in the foot and make your bones feel much more flexible. This will help you recover faster.
Heel Pain Treatment Using Cutting-Edge Technology
Our Dubai center is outfitted with the greatest tools and cutting-edge technology to help you recover faster with skilled massages. It is a result-oriented technique that provides the greatest results. If you are experiencing such discomfort, please contact us to learn more about the therapy and schedule an appointment at your leisure.